WE LOVE TREES
Complete Tree Care & Service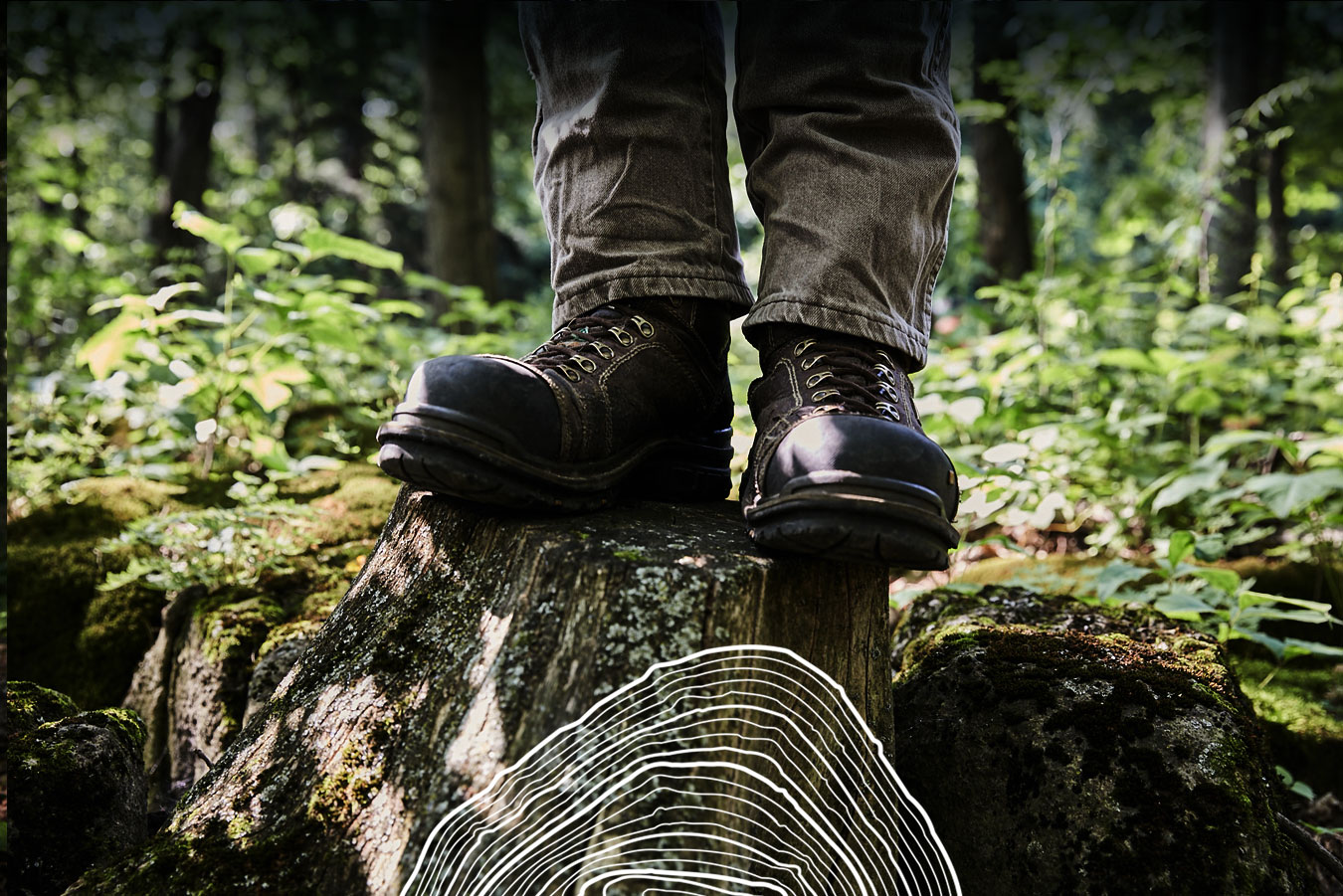 BE GOOD TO YOUR TREES, AND THEY'LL BE GOOD TO YOU
Growing up in the beautiful natural surroundings we have here in southern Ontario, we knew we wanted to be involved in preserving our natural resources - and what better way to do so than to become a steward of the urban forest – now that's who we are. And it's this simple idea that's made our company what it is today.
RECENT PROJECT
JOHN MILLS ESTATE
TRIMMING, REMOVAL, STUMP GRINDING, BRACING
When John Mills needed his estate to be cleaned of old, infected trees, he called Karma Tree. Over the course of only one afternoon we removed 8 trees, strengthened 4, and pruned 3. Now his estate beams with the beauty of a cared-for lawn.
TREE TRIMMING / PRUNING
John had several trees that were in bad shape but only needed a little love and care.
TREE REMOVAL
John's estate hadn't been cared for in years. There were a lot of trees that needed be cleared so the healthy ones could grow.
STUMP REMOVAL & GRINDING
After removing Johns's trees, we couldn't leave unsightly stumps laying around.
TREE PRESERVATION & BRACING
We leveraged Johns strongest trees to strengthen the weaker ones.
"Ryan and his team are super friendly, professional and you get a sense that they take deep pride in their work."
— John Mills, Estate Owner, Karma Tree Customer