TREEs DONE RIGHT
CERTIFIED ARBORIST. INSURED AND WSIB CERTIFIED.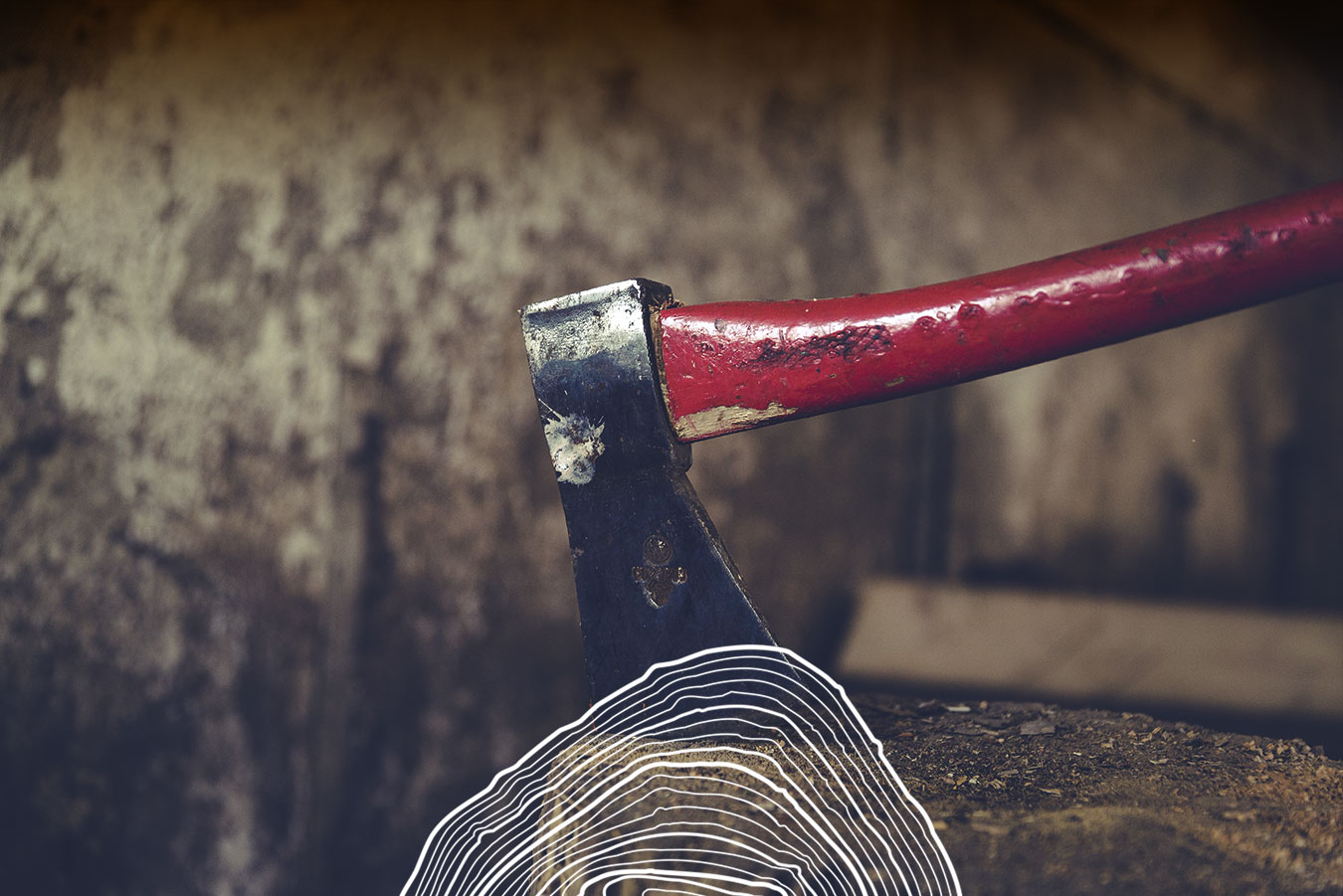 CERTIFIED ARBORIST
We have the tools and experience to tackle the most technical projects. We understand how much our clients care about their property, and respect that by leaving a small footprint while performing our work. We use the most advanced techniques and safety procedures, ensuring every corner of your yard is the picture of tree happiness and health.
TRIMMING / PRUNING
Pruning a tree effectively helps to maintain its shape and appearance. Dead or broken branches and limbs can fall off at any time, which is a serious safety hazard. It is sometimes possible to save an infected tree by strategically pruning away affected branches and limbs.
—
STUMP REMOVAL
No one likes gazing out into the yard and seeing old stumps dotting the landscape. Most people want the widest, clearest yards possible, and stumps really get in the way. Some stumps are obvious, but others get camouflaged by grass, weeds and other plants and become tripping hazards.
—
TREE REMOVAL
Every tree is either an asset or liability. When we uncover a potential issue – perhaps the tree is damaged or diseased beyond repair – tree removal may be required. We can work with you to safely and efficiently remove your tree.
—
PRESERVATION, BRACING
Tree support systems are used to provide supplemental support to leaders and individual branches by limiting movement. When a tree has a structural defect or condition that poses a high risk of failure, which may result in injury or property damage, a supplemental support system can often reduce the risk.
—
Love 'em or Leaf 'em.
Certified Arborist. Insured and WSIB certified.
Heavy Removal. Commercial and Residential Site Clearing.